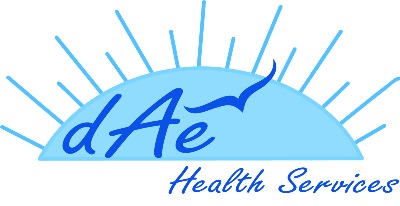 PRACTICE OVERVIEW

Diagnosis & Assessment of Emotions-Health Services, PLLC (DAE-HS) is a new private mental health services provider in the area. We provide Psychiatric Care, Psychotherapy, Suboxone services, and General Substance Abuse.



At present, our web site is still under construction. We are making an effort to present you with our entire spectrum of services as soon as possible.

In the meantime you can reach us at (252)514-2261 and by fax at (252)514-2261. We look forward to providing your needed services.